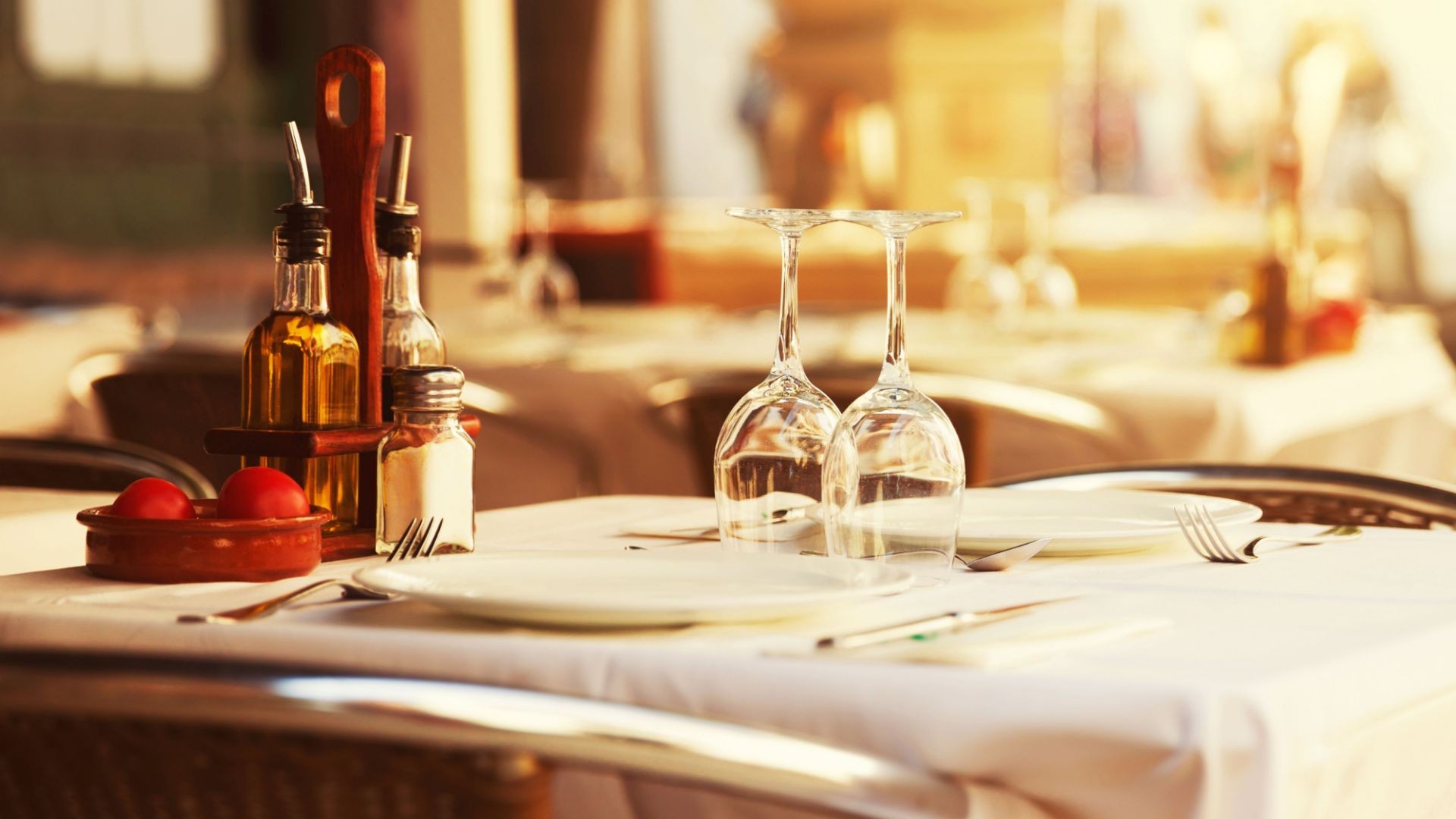 Welcome to Flowers Barceloneta! A restaurant located on the beachfront, specialising in top quality tapas and hamburgers, with a unique and special flavour.

We are located in the district of La Barceloneta, an ideal place to enjoy a fun and interesting atmosphere, suited to young people. Our team will make sure your visit is unforgettable.
Come and visit us and try our delicious tapas, our hamburgers made with the highest quality ingredients or just enjoy your favourite cocktail right here on the beach.

We provide excellent service and take great care of each and every one of our customers, which, combined with our exquisite dishes made from fresh and natural ingredients, carefully selected each day, will ensure your visit is a unique and irrepeatable experience.
What are you waiting for? Come along and see us!
Read more
Read less